Updated
Surround Sound Ear Candy for tvOS Brings Innovative Music App-Album to the New Apple TV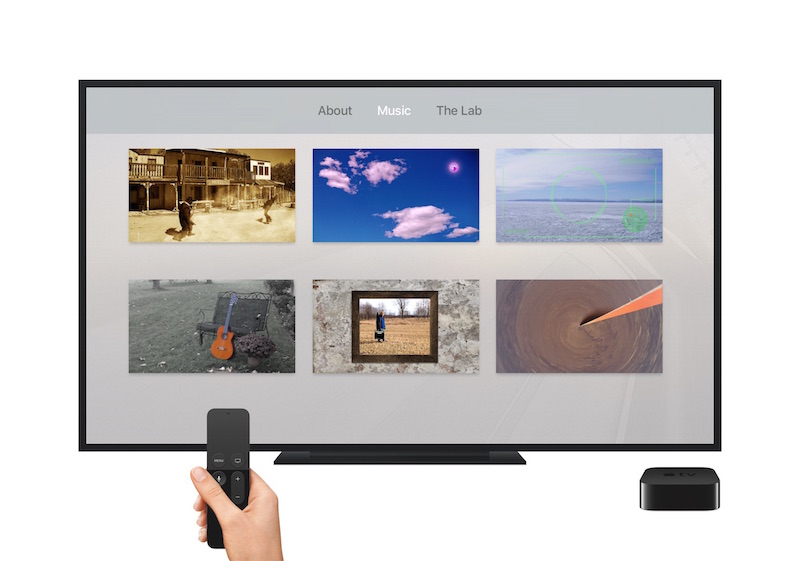 Surround Sound Ear Candy for tvOS and the new Apple TV unleashes the full potential of your home theater's audio system as surround recording artist and guitarist Jeff Perrin takes you on a journey of guitar-centric soundscapes and instrumentals, each specifically arranged and produced for surround sound playback in the home theater environment.
Surround Sound Ear Candy features over 45 minutes of room-enveloping surround sound music, including six full-length tracks inspired by the music of legendary artists such as Led Zeppelin, Pink Floyd, AC/DC and Joe Satriani. Bonus tracks include surround sound production demos and various musical surround experiments from the artist's production studio, aka "The Lab".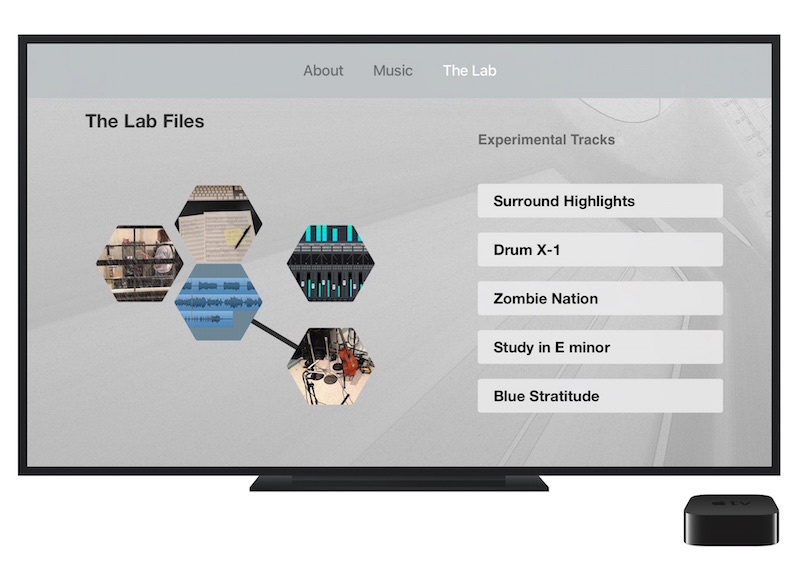 Surround Sound Ear Candy provides a unique and exciting musical experience unlike any you may have heard before! Re-discover the awesomeness of your home theater surround system as you hear musical notes, production effects, and even individual instruments emanate from the rear surround speakers, both exclusively and in conjunction with the front speakers! When writing the music for Surround Sound Ear Candy, composer/producer Jeff Perrin deliberately envisioned a musical experience which would take full advantage of the extra speaker channels available in the typical home theater system, effectively turning your living room into an immersive, three-dimensional sound stage.
UPDATE! Surround Sound Ear Candy is now available on both iOS and tvOS as a free download for iPhone, iPad, and the Apple TV. [Direct link]